*True Sports Fan*

Posts: 3379
Joined: Sat Apr 08, 2006 10:22 pm
Location: formerly So. Cal. (Long Beach, South Bay & the OC); relocated back to Honolulu
---
Moderator

Posts: 12964
Joined: Sat Jun 26, 2004 8:06 pm
MLB: Cubs
NFL: Cowboys
Location: Mililani, HI
A late pickup?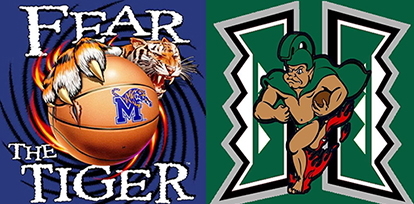 ---
*True Sports Fan*

Posts: 3379
Joined: Sat Apr 08, 2006 10:22 pm
Location: formerly So. Cal. (Long Beach, South Bay & the OC); relocated back to Honolulu
---
Starter

Posts: 721
Joined: Mon Oct 20, 2014 8:25 am
MLB: A's
NBA: Lakers
NFL: Cowboys
Brahda is a head case...is w/another head case working out. Birds of the same feather. Fingers crossed here young men maximize their opportunities.
Be humble and confident in yourself and all things you do.
---
---