Moderator

Posts: 13162
Joined: Sat Jun 26, 2004 8:06 pm
MLB: Cubs
NFL: Cowboys
Location: Mililani, HI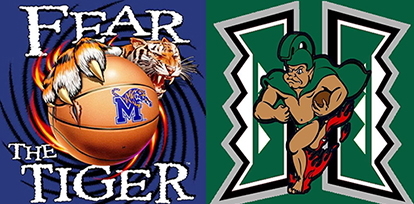 ---
Not for lack of talent. Too bad about his injuries. Wish him the best for his future success wherever he goes.
Cats don't have owners. Cats have servants.
---
Thank you to Kumoku Noa. I was watching the Hawaii-USC 2013 game and it was a nice reminder of just how sad the state of our program had been through the Chow years. Like absolutely zero explosiveness or excitement on offense. It was tough to get anyone and Noa was one of a handful of those guys that gave Pride Rock some hope. Injuries plagued him but glad he helped bring the program out of the ashes
---
Ah sad to see him go. Good luck!!
---