Moderator

Posts: 12964
Joined: Sat Jun 26, 2004 8:06 pm
MLB: Cubs
NFL: Cowboys
Location: Mililani, HI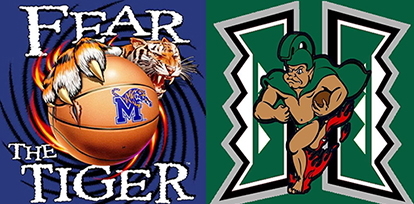 ---
*True Sports Fan*

Posts: 3379
Joined: Sat Apr 08, 2006 10:22 pm
Location: formerly So. Cal. (Long Beach, South Bay & the OC); relocated back to Honolulu
---
What I like about his highlights is that he is a north-south runner, with no dancing east-west. Find a hole. Hit the hole. Zoom.
Cats don't have owners. Cats have servants.
---
Moderator

Posts: 12964
Joined: Sat Jun 26, 2004 8:06 pm
MLB: Cubs
NFL: Cowboys
Location: Mililani, HI
Looks like he has pretty good vision and pretty good speed.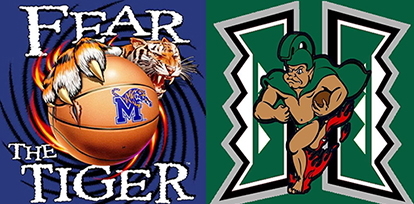 ---
Hall of famer

Posts: 2191
Joined: Mon Oct 26, 2015 12:53 pm
MLB: SF Giants
NBA: Dubs
NFL: 9ers
Location: Mainland
I don't know what sort of offense they will run but it seems like Jordan made a nice block on a linebacker on a bubble screen and he can catch the ball out of the backfield. I still look at Miles Reed to be the running back for 2020 with Dae Dae Hunter being his backup. Not enough can be said about Miles Reed and his ability to take on a charging Defensive End coming full speed and Reed giving up six inches and sometimes 60 lbs. I think Johnson will provide nice continuity when Reed ends his eligibility and hopefully move on to the next level.
---