16 players in total make the list making UH the top team representing. Boise St. was second.
https://hawaiiathletics.com/news/2020/7 ... -team.aspx
---
Moderator

Posts: 13162
Joined: Sat Jun 26, 2004 8:06 pm
MLB: Cubs
NFL: Cowboys
Location: Mililani, HI
It's not the All-MWC West 1st team, it's the All-MWC 1st team.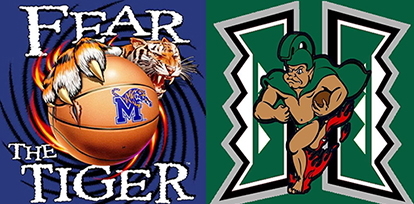 ---
Awesome. Hope that some sort of season can be played.
Cats don't have owners. Cats have servants.
---