One of the top recruiters in the state. Could keep the local and american samoa pipeline going.
---
---
Too bad Graham is unlikely to make Cal Lee and co. leave St. Louis
Punahou Football: 12-1, 2008 ILH and State Champions! 11-0, 2013 ILH and State Champions, a team for the ages!
---
---
Moderator

Posts: 13030
Joined: Sat Jun 26, 2004 8:06 pm
MLB: Cubs
NFL: Cowboys
Location: Mililani, HI
Not sue a lot of the head coaches around the state cares for him. Wouldn't develop good relationships.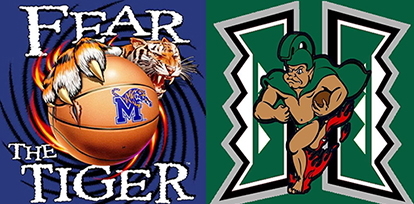 ---