Moderator

Posts: 13267
Joined: Sat Jun 26, 2004 8:06 pm
MLB: Cubs
NFL: Cowboys
Location: Mililani, HI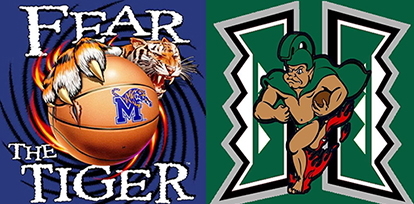 ---
All-conference

Posts: 1276
Joined: Tue Nov 12, 2013 12:17 pm
Location: I stay on the mainland
Well said, all of them (from the Carol B Show) were funny (to the max) without vulgar, sex, etc. It was just flat out funny.

RIP and thanks for the laughs.
---
Very funny comedian. On the Carol Burnette show he had everyone cracking up during their skits. Rest in peace.
Cats don't have owners. Cats have servants.
---
All-conference

Posts: 1276
Joined: Tue Nov 12, 2013 12:17 pm
Location: I stay on the mainland
Often times, the funniest part was watching them try to hold in their laughs.
---