Hall of famer

Posts: 2871
Joined: Sat Apr 08, 2006 10:22 pm
Location: formerly So. Cal. (Long Beach, South Bay & the OC); relocated back to Honolulu
from Saddleback College (Cali.) with 3 to play 2.
https://twitter.com/Gaucho_Football/status/1106320455428788224
http://saddlebackgauchos.com/sports/fba ... q?view=bio
---
Play Maker

Posts: 882
Joined: Tue Nov 12, 2013 12:17 pm
Location: I stay on the mainland
Kicking game gotten better, but still far from par. Being that he is from the JC, I'll assume he has been tested and proven. So great pick up.

BTW, a lot of guys come from Saddleback. Is that a JC powerhouse, or just a pipeline for UH. Is there a "UH connection" with the coaching staff?
---
I wonder if this is an invited walk-on?
Cats don't have owners. Cats have servants.
---
Moderator

Posts: 11974
Joined: Sat Jun 26, 2004 8:06 pm
MLB: Cubs
NBA: Rockets/Grizzlies
NFL: Cowboys
Location: Mililani, HI
I would imagine he is. Not sure we have an open scholarship available.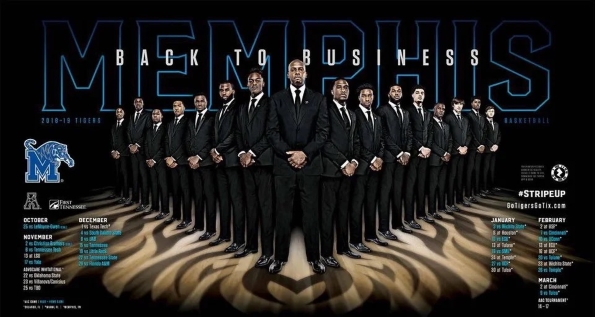 ---