Moderator

Posts: 13313
Joined: Sat Jun 26, 2004 8:06 pm
MLB: Cubs
NFL: Cowboys
Location: Mililani, HI
So how many of you have gotten your shingles vaccines? Or am I the only oldie here? I got my second one on Sat and my arms till hurts. I think the second one was a little worse than the first one. Body temp has been a little elevated for a couple of days this time but not considered a fever since my baseline is in the high 95s. No matter the side effects, still not as bad as getting the shingles. Just a PSA.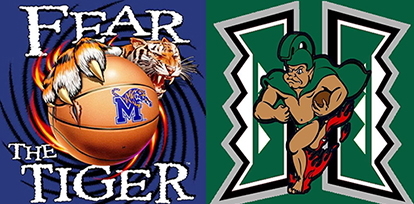 ---