Moderator

Posts: 13051
Joined: Sat Jun 26, 2004 8:06 pm
MLB: Cubs
NFL: Cowboys
Location: Mililani, HI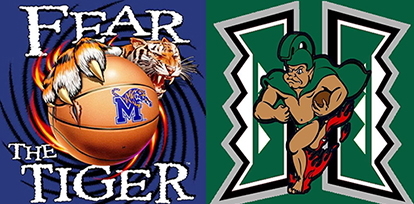 ---
i think the strengths will be in the WR/slots. I don't see C Codeiro being a heavy runner in this phase of the offense. But I do see using the WR/slots in the run game and the RB in the pass game more than with Rolo's RNS.
---
Site Admin

Posts: 7973
Joined: Fri Oct 03, 2003 11:20 am
MLB: Atlanta Braves
NBA: Atlanta Hawks
NFL: San Diego Chargers
Location: Kahaluu, Hawaii
Contact:
Very interesting offense and cool videos!
"Do, or do not. There is no 'try'."
- Yoda ('The Empire Strikes Back')
Mahalo,
Scott
http://www.sportshawaii.com
"Hawaii's Fan Based Sports Page"
---