Hall of famer

Posts: 2891
Joined: Sat Apr 08, 2006 10:22 pm
Location: formerly So. Cal. (Long Beach, South Bay & the OC); relocated back to Honolulu
http://www.hawaiiwarriorworld.com/footb ... -receiver/
https://www.athletic.net/TrackAndField/ ... 60743#!/L0
http://www.hudl.com/video/3/5097290/5a0 ... 1e8854e78d
https://twitter.com/Bubba24Green/status/1019381587715059712
Last edited by
kapakahi
on Fri Jul 20, 2018 10:58 pm, edited 3 times in total.
---
Moderator

Posts: 10172
Joined: Sun Jan 04, 2004 12:45 am
Location: Honolulu
10.75 electronic timed 100m. That's pretty fast. Video is pretty good especially since his QB doesn't have a strong arm.
Interestingly how the BYU receiver's coach and another high school's head coach had a role in UH landing him.
James Green's football journey to Hawaii began with some serious interest from BYU.

Fesi Sitake, the BYU receiver's coach, was one of many who trekked to the California desert to scout players in the springtime, and was told by several area high school coaches that he needed to check out the Cathedral City senior.

Green had recently competed in the 100-meter dash and long jump in the California Interscholastic Federation divisional track championships, after catching 71 passes for 1,069 yards and 10 touchdowns for the Lions football team last fall.

Sitake recognized Green's speed and abilities, and wanted to get him on campus in Provo, Utah. But a shortage of scholarships left him without much to offer Green, who had an offer on the table from Montana Tech, an NAIA school.

[The art of the long jump with Cathedral City's James Green]

"They wanted to get him up to BYU, and maybe work him into a scholarship down the road," Cathedral City head coach Richard Lee said. "But he was already going to get his education paid for through his athletic abilities in Montana, and that's really the whole point, isn't it?"

Still, Sitake recognized Green's ability and, according to Lee, was determined to get him into a Division I program. So, Sitake started making some calls on Green's behalf.

Other schools eventually made their way to the Cathedral City High School to meet Green, some of whom had been sent by Palm Springs head coach Dan Murphy, who noted that Green was "a special talent" and "such a great kid" who deserved a look.
Rest of article:
https://www.desertsun.com/story/sports/ ... 794618002/
---
Moderator

Posts: 11991
Joined: Sat Jun 26, 2004 8:06 pm
MLB: Cubs
NFL: Cowboys
Location: Mililani, HI
Hope he can help us this year.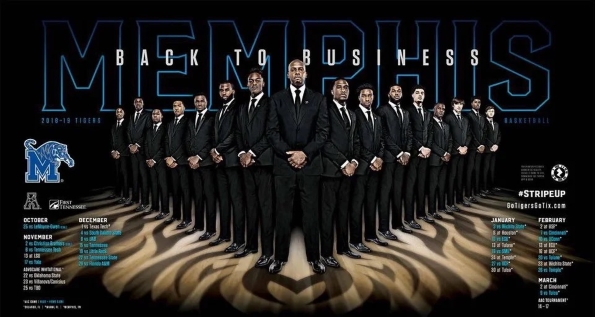 ---
if green wants #24,he needs to make a deal.
---
Who is online
Users browsing this forum: Bing [Bot], Google Adsense [Bot], Google Feedfetcher, madeinhawaii, Majestic-12 [Bot] and 121 guests