Pom pom fluffer

Posts: 94
Joined: Tue Dec 08, 2015 1:10 pm
---
Hall of famer

Posts: 2838
Joined: Tue Jul 05, 2005 2:39 am
MLB: Atlanta Braves
NBA: Atlanta Hawks
NFL: Atlanta Falcons
Location: Hawaii in Spirit. Fort Worth in reality!
2014? Nope, just got 2007 working for PSX2 emulator, runs great on PC, other than a few minor glitches with the voice overs and stadium backgrounds.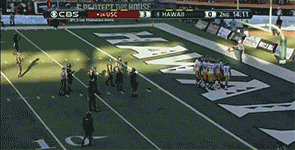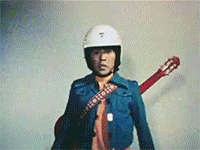 ---