Moderator

Posts: 13261
Joined: Sat Jun 26, 2004 8:06 pm
MLB: Cubs
NFL: Cowboys
Location: Mililani, HI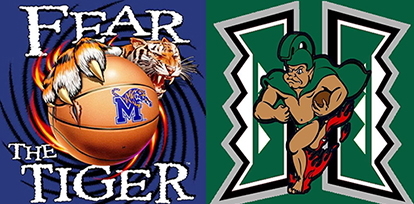 ---
That was a nice write-up on him. Saleh looks to be a promising head coach too. However, the Jets need more offensive help.
---
Moderator

Posts: 10600
Joined: Sun Jan 04, 2004 12:45 am
Location: Honolulu
I'll always remember what an intense player Ulbrich was. He played on the worst UH team in 1998 (0-12) and the 1999 team which set the NCAA record turnaround record (9-4).
---
Hall of famer

Posts: 2646
Joined: Mon Oct 26, 2015 12:53 pm
MLB: SF Giants
NBA: Dubs
NFL: 9ers
Location: Mainland
He was always the undersized linebacker that stayed a really long time in the NFL. It should serve as an inspiration to guys like Jeremiah Pritchard and Darius Muasau in going on to the next level. I loved watching Ulbrich on Sundays since the 49ers were my team to watch.
---
A rare Von Appen recruit who overcame adversity on the field and took himself to the next level under JJ and then to the NFL.
Cats don't have owners. Cats have servants.
---