Moderator

Posts: 11991
Joined: Sat Jun 26, 2004 8:06 pm
MLB: Cubs
NFL: Cowboys
Location: Mililani, HI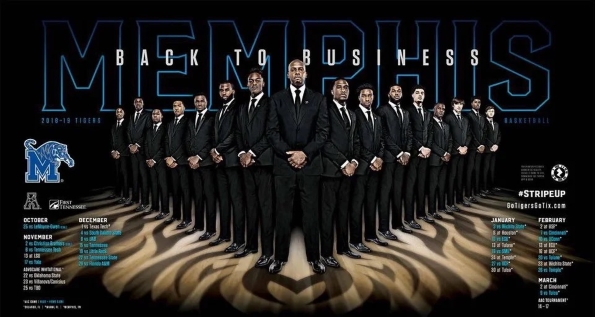 ---
I am not going to second guess the gate agent. On the other hand, if he was making a stupid joke, the arrest is punishment enough. He should make a public apology and the charges should be dropped.
---
Moderator

Posts: 11991
Joined: Sat Jun 26, 2004 8:06 pm
MLB: Cubs
NFL: Cowboys
Location: Mililani, HI
It is what it is but couldn't they have searched all of his bags and realized he was joking? I guess everyone is overly cautious. But also got to use more common sense. Not everything can be joked about now days.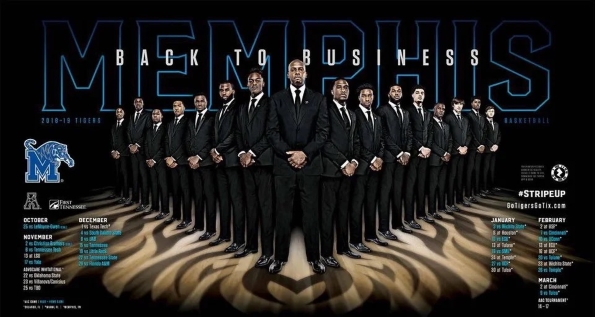 ---
Who is online
Users browsing this forum: Google [Bot] and 35 guests