Moderator

Posts: 11924
Joined: Sat Jun 26, 2004 8:06 pm
MLB: Cubs
NBA: Rockets/Grizzlies
NFL: Cowboys
Location: Mililani, HI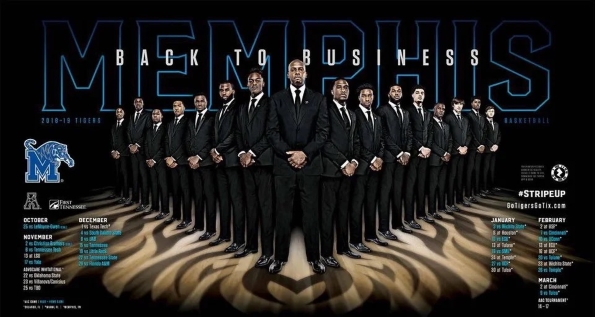 ---
Site Admin

Posts: 2555
Joined: Tue Oct 07, 2003 2:03 am
MLB: KC
NBA: NYK, DAL, HOU
Location: ⸘uɹɐqɹǝqṉ
Contact:
cool that he's going back to seattle
---
Moderator

Posts: 11924
Joined: Sat Jun 26, 2004 8:06 pm
MLB: Cubs
NBA: Rockets/Grizzlies
NFL: Cowboys
Location: Mililani, HI
He played with them this year. Doing what ARod did with the Yanks.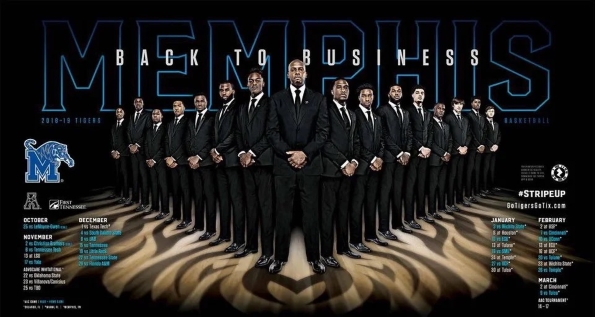 ---
All-conference

Posts: 1061
Joined: Mon Oct 26, 2015 12:53 pm
MLB: SF Giants
NBA: Dubs
NFL: 9ers
Location: Mainland
Ichiro got a text message early this year and he was asking one of his coworkers who the f... is Tom Brady? Apparently Tom Brady was asking him about his stretching exercises to keep fit.
---
All-conference

Posts: 1051
Joined: Sat Aug 06, 2016 9:33 am
MLB: Rangers
NBA: Lakers
Ichiro's one of the greatest hitters and all around players in MLB history!
No mattah how critical, I support da coach, Rolo. I love what he doing wit Da WARRIORS.
---
He's gonna play with the Mariners when they go to Japan to open the season against the A's. Probably his final sendoff
---
*True Sports Fan*

Posts: 6124
Joined: Thu Jun 23, 2005 1:57 pm
Location: aloha stadium or stan sheriff center
i'm glad I got to watch him a few times....
Go Warriors! Go Na Wahine!
---
---
Who is online
Users browsing this forum: ubercow and 41 guests