---
Hall of famer

Posts: 2833
Joined: Tue Jul 05, 2005 2:39 am
MLB: Atlanta Braves
NBA: Atlanta Hawks
NFL: Atlanta Falcons
Location: Hawaii in Spirit. Fort Worth in reality!
RIP Marine.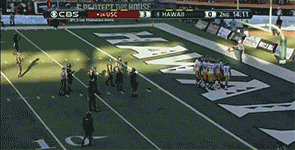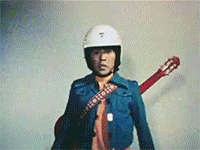 ---
So many people know him from Full Metal Jacket, but an underrated role of his was the mayor in Mississippi Burning. RIP
Punahou Football: 12-1, 2008 ILH and State Champions! 11-0, 2013 ILH and State Champions, a team for the ages!
---
Rest in peace Gunny.
Cats don't have owners. Cats have servants.
---
*True Sports Fan*

Posts: 19254
Joined: Wed Apr 21, 2004 7:54 pm
MLB: Colorado Rockies
NBA: Denver Nuggets
NFL: Seattle Seahawks
Location: Oklahoma City via Casper, WYO
Contact:
His History Channel show, Mail Call, was entertaining and very educational.
---
Who is online
Users browsing this forum: No registered users and 37 guests