---
Too bad. Just could not sustain financially. Insurance costs must have also been exorbitant.
Cats don't have owners. Cats have servants.
---
Hall of famer

Posts: 2832
Joined: Tue Jul 05, 2005 2:39 am
MLB: Atlanta Braves
NBA: Atlanta Hawks
NFL: Atlanta Falcons
Location: Hawaii in Spirit. Fort Worth in reality!
Wow! I am shocked. I guess the Texas JC's and California JC's will be getting a lot more athletes.

"Both Tim Rattay and Joe Germaine began their college careers at SCC, before doing big things at a four-year college. Rattay set NCAA offensive records at Louisiana Tech, and Germaine led Ohio State to a Rose Bowl win over Arizona State. Both later played in the NFL."

I played with both of these guys. Joe as a Freshman, and Tim as a Sophomore.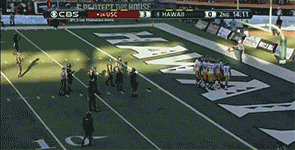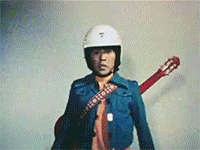 ---
Who is online
Users browsing this forum: Exabot [Bot] and 30 guests