---
Moderator

Posts: 10109
Joined: Sun Jan 04, 2004 12:45 am
Location: Honolulu
---
Moderator

Posts: 11927
Joined: Sat Jun 26, 2004 8:06 pm
MLB: Cubs
NBA: Rockets/Grizzlies
NFL: Cowboys
Location: Mililani, HI
Awesome. Didn't know if Legi leaving would affect his commitment. Still need Maama.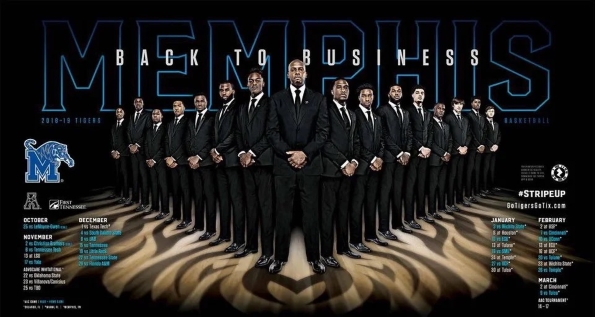 ---
Welcome to the Warrior Ohana (for real this time)!
Cats don't have owners. Cats have servants.
---
Not doubting, not hating, not loving, just hoping because I am a fan.
Wyoming is going down.
We are Simba!
---
Highest rated recruit. Wrecking ball that needs to play asap.
---
Moderator

Posts: 21541
Joined: Thu Dec 04, 2003 4:37 pm
MLB: Yankees
NBA: Sixers
NFL: Dolphins
---
Who is online
Users browsing this forum: Bing [Bot], Google Feedfetcher and 84 guests