Yes he was dismissed from Auburn for public intoxication, so what? Didn't harm anyone or himself.
He was once offered a Scholie to Hawaii in 2013 so why not drop the line again.
He could come in the spring, bring life to the program. Dru could redshirt and in 2019 challenge Moussa or Cordeiro for the starting job, if either doesn't beat out White.
Are we that desperate? Heck yah we are!!!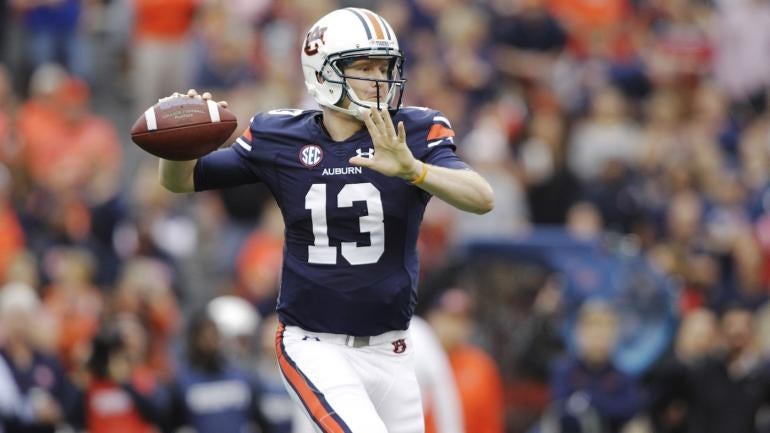 CAREER: Has played in 18 games with 16 starts ... has 2,845 career passing yards with 10 touchdowns ... career completion percentage of .615 ranks third in Auburn history ... career passing efficiency of 135.04 is third … 9-7 in 16 career starts
http://www.auburntigers.com/sports/m-fo ... 07516.html
https://n.rivals.com/content/prospects/ ... hite-25033