Moderator

Posts: 21555
Joined: Thu Dec 04, 2003 4:37 pm
MLB: Yankees
NBA: Sixers
NFL: Dolphins
---
Site Admin

Posts: 2574
Joined: Tue Oct 07, 2003 2:03 am
MLB: KC
NBA: NYK, DAL, HOU
Location: ⸘uɹɐqɹǝqṉ
Contact:
just added my bracket. I think you have until today or tomorrow to submit. (also just posted the link to SH's facebook)
---
*True Sports Fan*

Posts: 19254
Joined: Wed Apr 21, 2004 7:54 pm
MLB: Colorado Rockies
NBA: Denver Nuggets
NFL: Seattle Seahawks
Location: Oklahoma City via Casper, WYO
Contact:
Whoever had UVA in the tournament...ROFLOL
---
Moderator

Posts: 11943
Joined: Sat Jun 26, 2004 8:06 pm
MLB: Cubs
NBA: Rockets/Grizzlies
NFL: Cowboys
Location: Mililani, HI
Mine just went down the toilet. I had UVa winning the whole thing.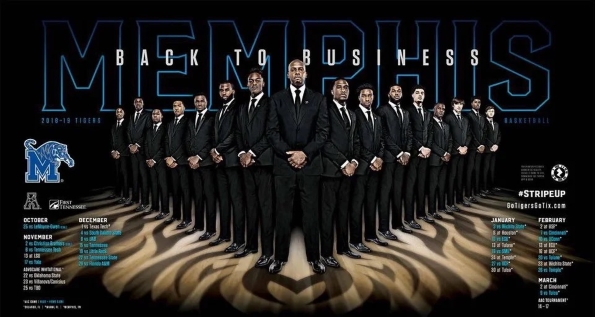 ---
Site Admin

Posts: 2574
Joined: Tue Oct 07, 2003 2:03 am
MLB: KC
NBA: NYK, DAL, HOU
Location: ⸘uɹɐqɹǝqṉ
Contact:
---
Site Admin

Posts: 2574
Joined: Tue Oct 07, 2003 2:03 am
MLB: KC
NBA: NYK, DAL, HOU
Location: ⸘uɹɐqɹǝqṉ
Contact:
---
Who is online
Users browsing this forum: Exabot [Bot] and 32 guests